natural, Creative Wedding Photography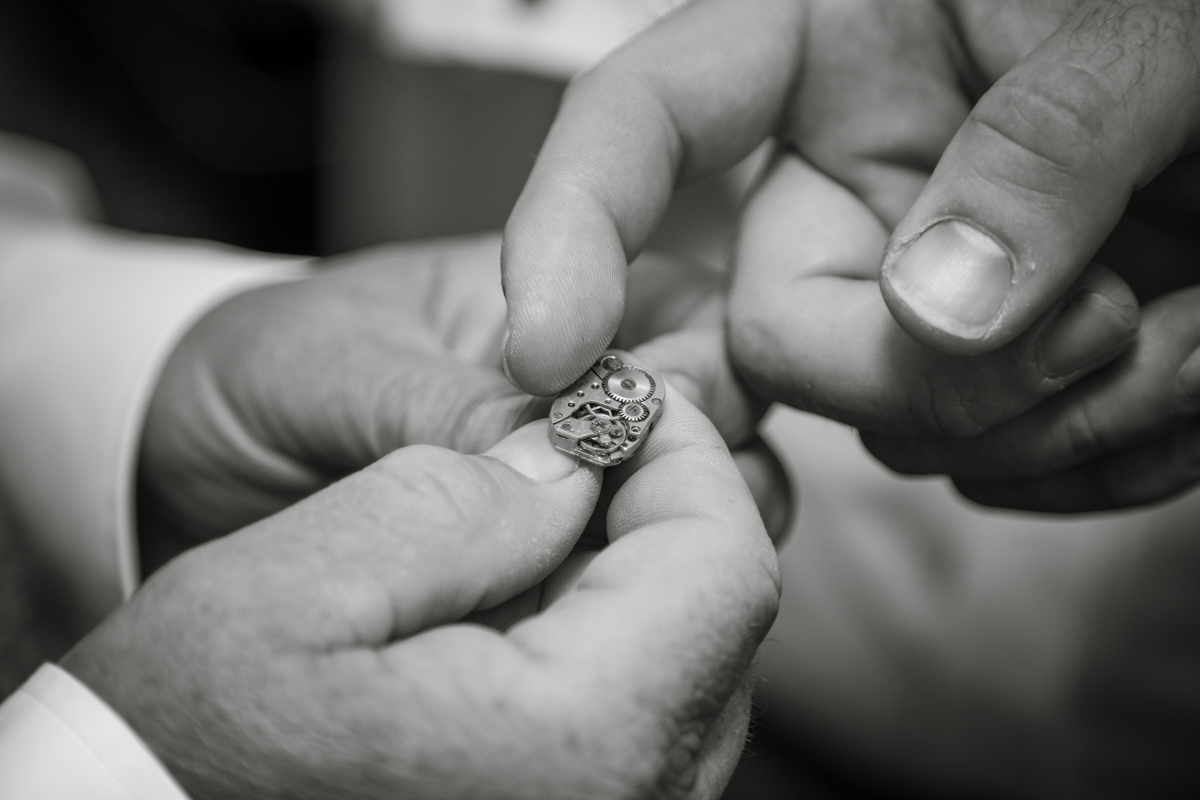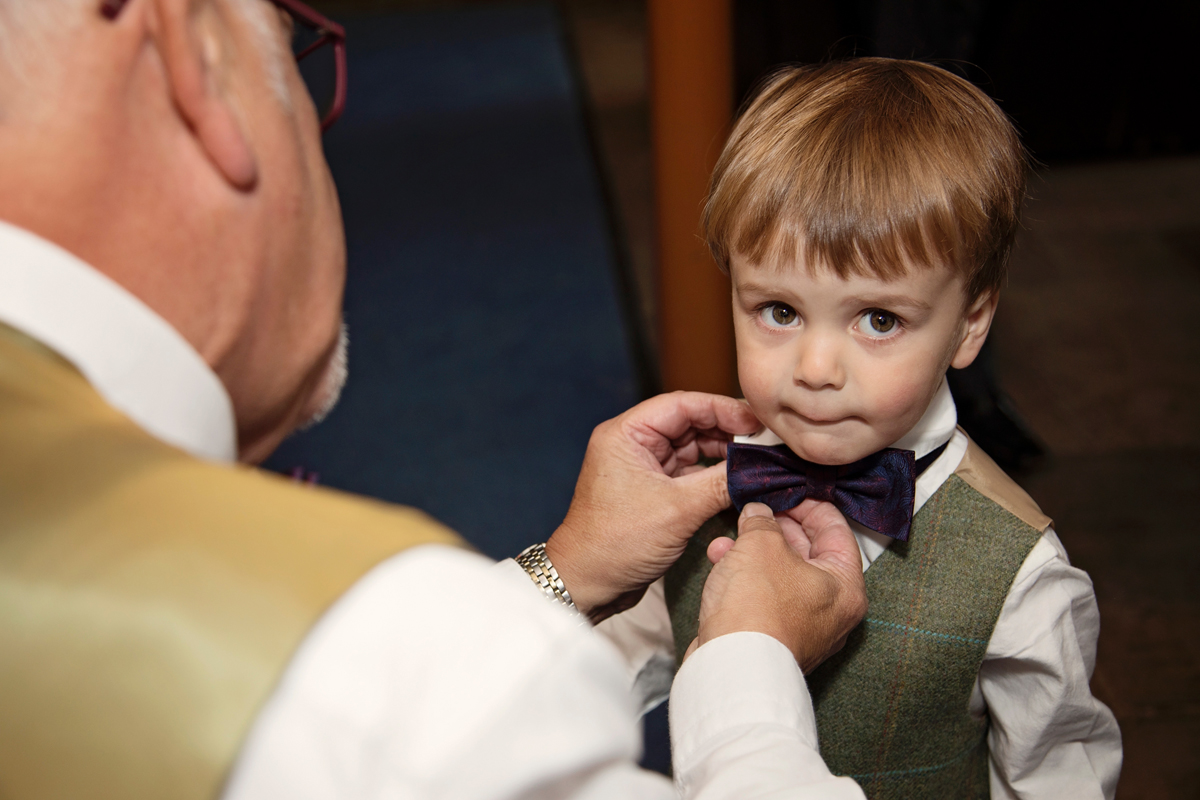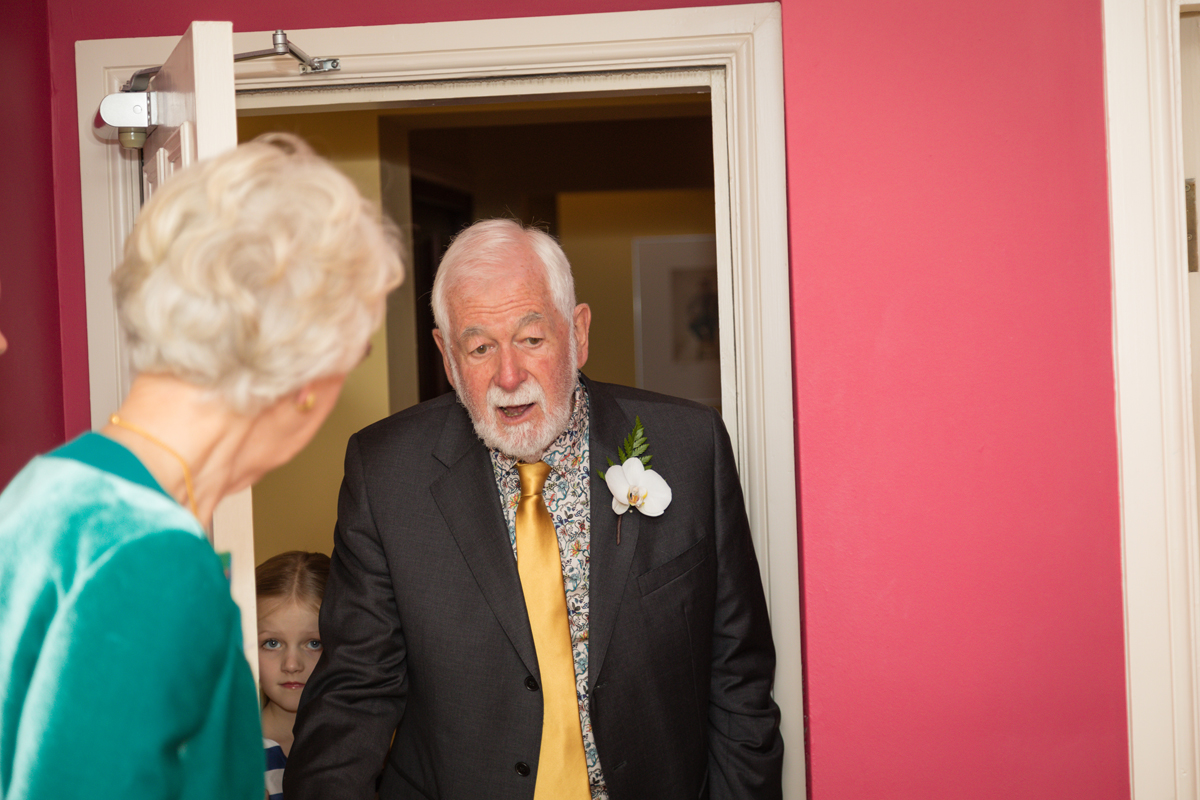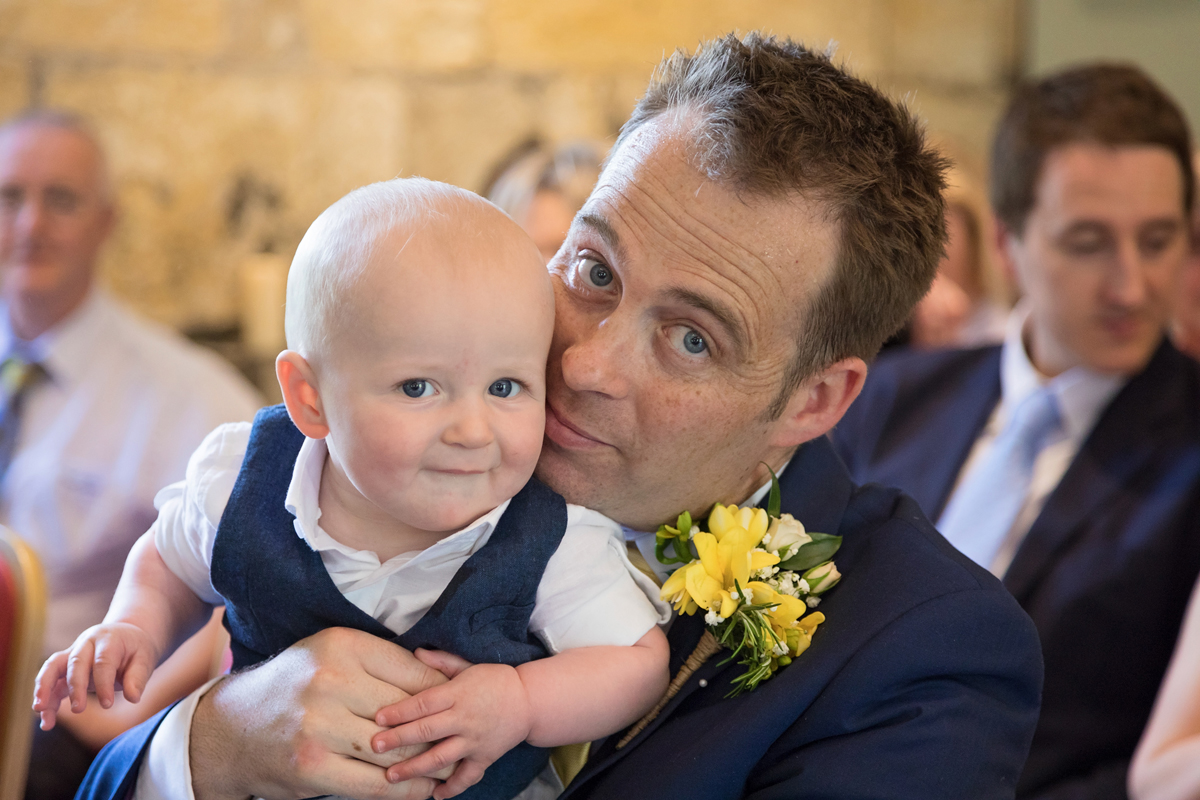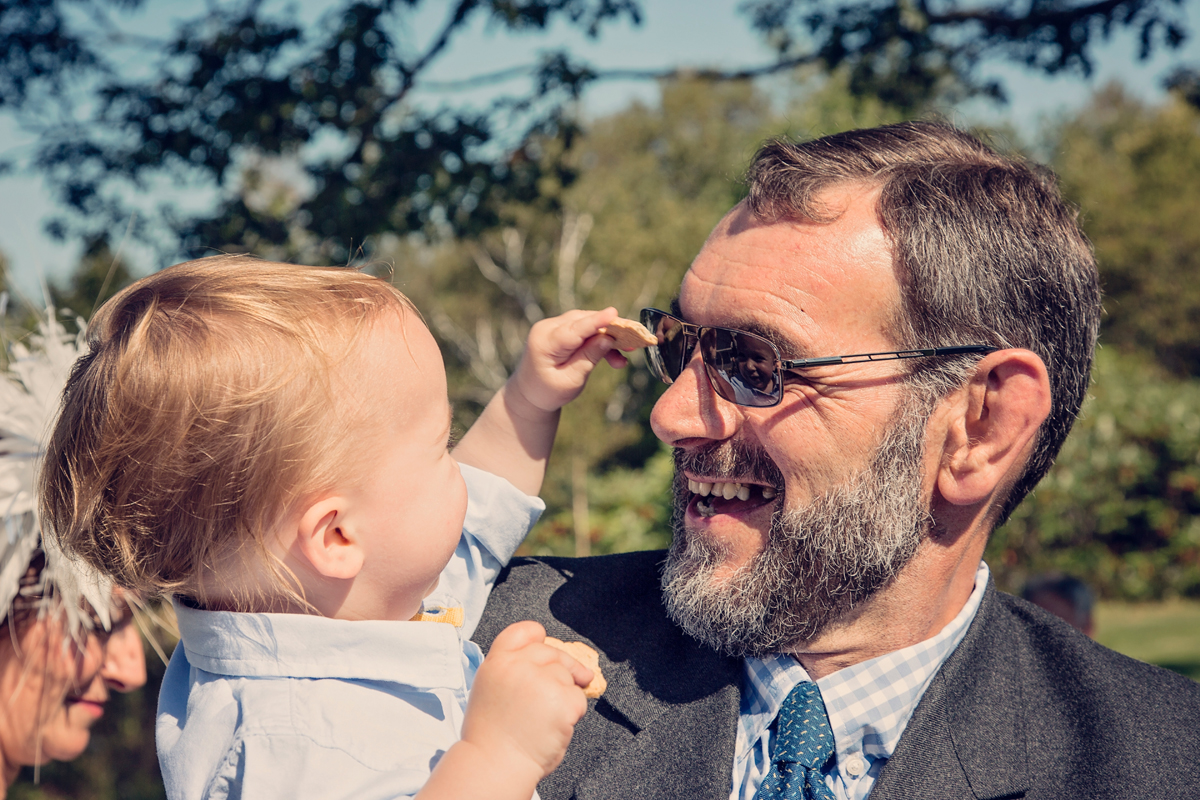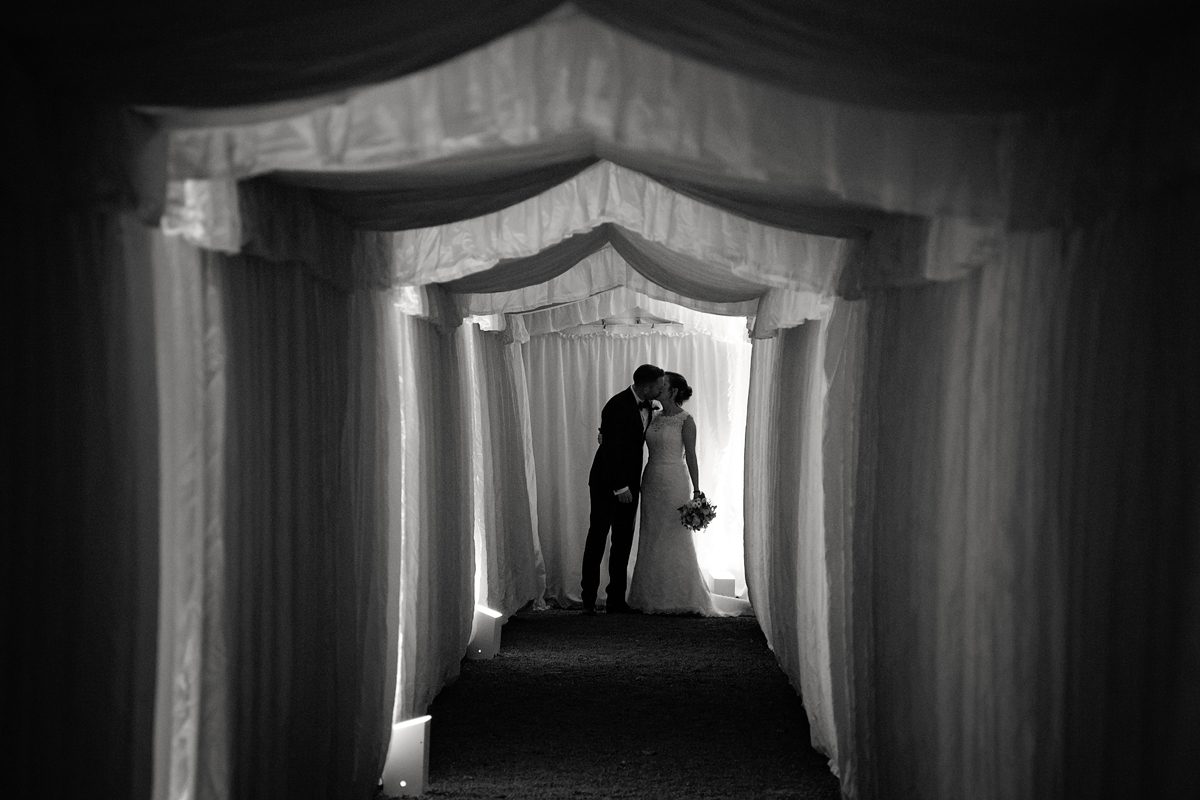 Welcome to Kissing Gate Photography Weddings. I'm based in the Leeds, Bradford area and travel the UK photographing beautiful weddings. With over ten years professional experience I'm confident in taking natural and artistic photos that capture memorable moments. I have a friendly and relaxed approach and take great care to shape the photography around your day.
Package prices start from £590 for a weekend wedding and from £350 on weekdays. If you'd like to know more about my pricing and packages please Get in Touch.
Below are some highlights from recent weddings. For more photos of more weddings please take a look at my wedding blog
"Rich did our wedding in July at Sandburn Hall and we couldn't of asked for better photographer to capture our big day!! He captured everything we asked for and more in a relaxed manner. He was very friendly, patient and accommodating and would recommend him to anyone!!"
"Rich did our photography at our wedding at Villa farm in York. Rich really captured the relaxed natural feel of the day and the photos were even better than I imagined. Many of our guest's commented on what a friendly and approachable guy Rich was too and many guests were made happy by the lovely shots captured of their children too. Would highly recommend."
"Rich photographed our wedding at the end of January in the lakes. We could not have asked for anything better. He made us both feel so at ease and half the time I did not even realise they were there."
Hello!
I'm Richard Bunce a professional commercial and wedding photographer with over 10 years experience.
When I was 6 my Mum & Dad bought me a 110 film camera from the Avon catalogue. On one of my first outings with it I managed to photograph a Swan landing on a canal. It was a magical feeling, capturing a fraction of a second in a photo. I was and have been completely hooked ever since!
Since then I went on to complete GCSE, National Diploma, Higher National Diploma and BA (hons) in Photography. I have also been honoured with nominations for several prestigious photography awards including Royal Photographic Society's International Print Awards.
I absolutely love photographing weddings. It's an event where love, happiness and special moments are about in abundance. And I just relish every opportunity I get at capturing them. I really hope you enjoy looking through my photos and will consider me in capturing your special day!
What if it rains?
It's one of the biggest concerns at all weddings I cover. I always say "Hope for the best & prepare for the worst." As for my approach as a photographer, I'm happy to stand in the pouring rain if it gets a photo you want! It's actually unusual to have a full day of full on rain. I have enough experience and versatility to either change the photo schedule to allow for a break in the weather or simply create some equally stunning photos indoors if you'd prefer to stay dry! At the heart of any decision I make will be what makes you as a couple the most comfortable.
Do you offer photo albums?
Yes. Some people want them, some don't, some couples want to create them themselves others want me to do this. As everyone is different I offer the Wedding Photo Albums as an optional extra.
Will you take us away from our guests for the couple shots?
That's up to you. I'm a really flexible and easy going photographer. Sometimes it's easier for the couple to get away from the guests for these shots as it allows us to create a less busy environment. Other people feel more comfortable having their guests close by. Either way we'll find a way to create some stunning couple photos where you guys feel relaxed and natural.
How do you keep our wedding photos safe?
Every wedding I cover, I bring x2 cameras and x4 lenses. Every photo I take is recorded onto a main and backup memory card. After the wedding the photos are uploaded to an external Hard Drive, a backup Hard Drive and finally a Portable Hard Drive that travels with me in my camera bag!
Will you bring a 2nd Shooter?
I have a couple of 2nd shooters that I work regularly with and they're great for getting more shots from more angles. 2nd shooters aren't essential though and some of my most stunning weddings are the ones without a 2nd shooter. Sometimes having two photographers can feel a little busy or off putting. I really think this is something that depends of the type of wedding and coverage people are looking for. That's why an additional photographer is an optional extra.