FAmily, where life begins & love never ends
The first few weeks after a new baby's arrival are so special and it's only natural that you'd want some memories captured of this unique moment in all your lives.
"Richard took some beautiful shots of our newborn baby girl. He was extremely friendly and relaxed and made the whole experience very enjoyable. Thanks for the gorgeous photos we will look back on for years to come!"
I have a very flexible approach when it comes to baby photos. I like to do the session over 1-2 hours at your home so you and baby are comfortable and relaxed. From there I can either work with the natural surroundings or I can set up a baby home studio. The session will result in 10+ professionally edited photos of your newborn, details of the baby's hands and feet as well as some natural, documentary photos of the baby with parents and any other family members present.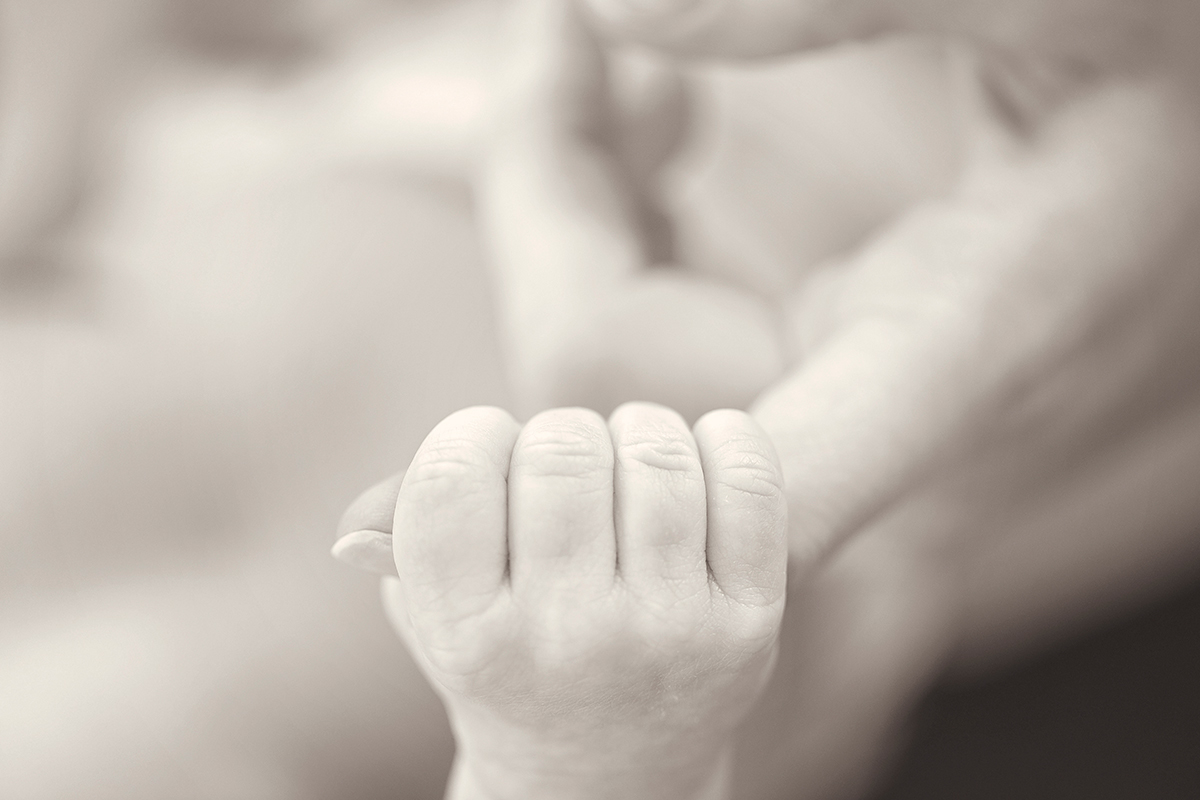 £100
- Photographed in the convenience of your own home
- 10+ Photos Delivered Digitally with full printing rights (no hidden printing/copyright fees!)
- Beautiful private online gallery to share with friends
Hello!
I'm Richard Bunce a professional commercial and wedding photographer with over 10 years experience.
When I was 6 my Mum & Dad bought me a 110 film camera from the Avon catalogue. On one of my first outings with it I managed to photograph a Swan landing on a canal. It was a magical feeling, capturing a fraction of a second in a photo. I was and have been completely hooked ever since!
Since then I went on to complete GCSE, National Diploma, Higher National Diploma and BA (hons) in Photography. I have also been honoured with nominations for several prestigious photography awards including Royal Photographic Society's International Print Awards.